A little bit about us and uforepublic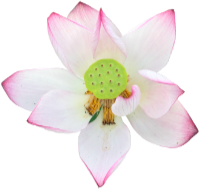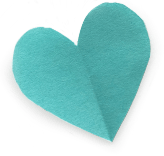 We believe that creative thinking and design can solve most problems.
Holger Bartel is the co-founder, a designer and developer. He loves food and resides in Hong Kong. He sometimes speaks at international conferences.
We create beautiful designs, powered by our expertise to marry aesthetics with web technologies into bespoke, hand-crafted experiences that work seamlessly.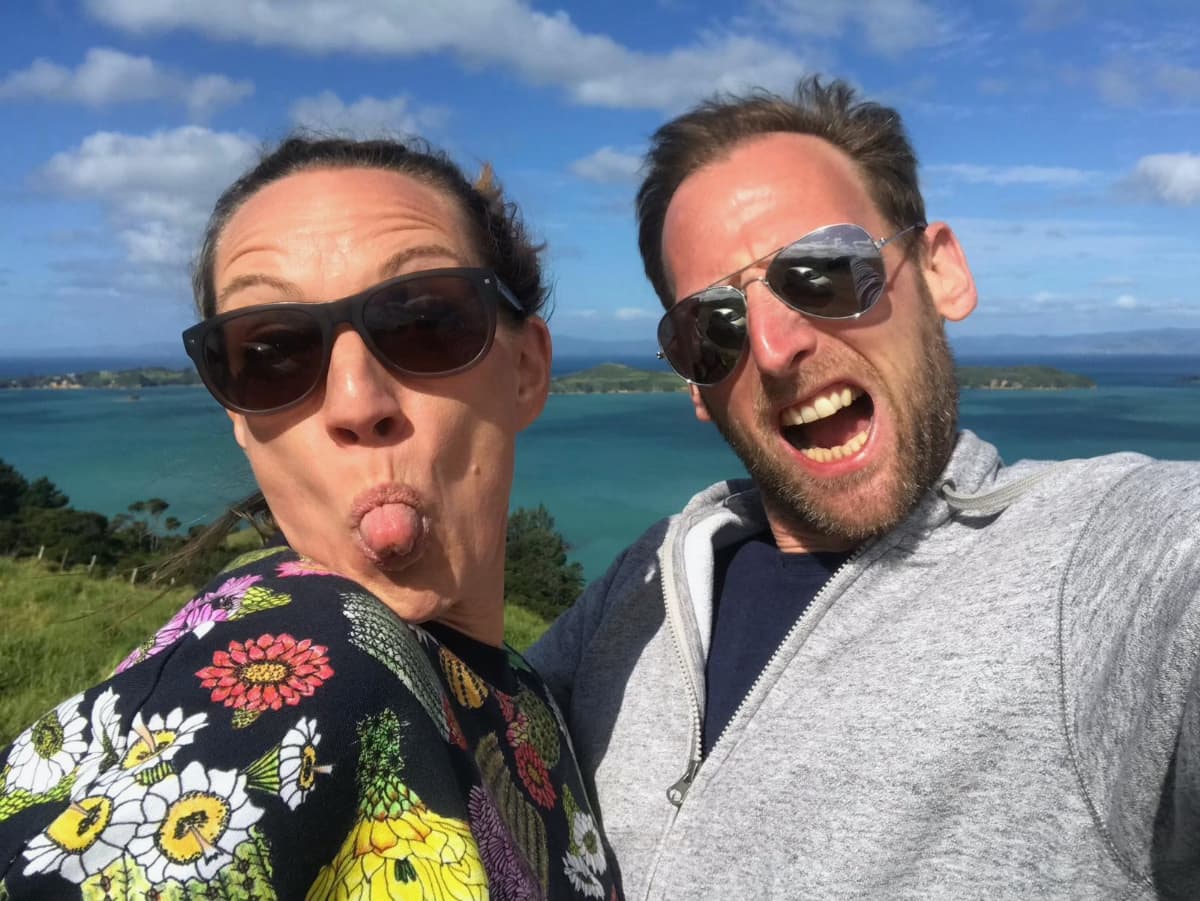 Beautiful & creative designs can be fast and accessible. With this site we put our money where our mouth is. But there's even more.
We'd like to introduce you to:
uforepublic /Speed, web performance design.
Heike Jane Zimmermann is the co-founder, an award-winning illustrator, designer and artist. She loves the outdoor life and currently lives in Tromsø, Norway.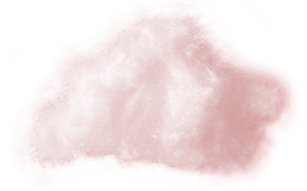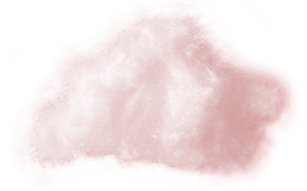 With creative freedom as our base, we create ideas, strategies and design, finding opportunities to build and transform those who want to succeed in this ever-changing world.
If you would like to get in touch, please don't hesitate to follow the universe.