Faster. Better. Higher.
uforepublic - /Speed - Web Performance Design
Faster performance. better UX. higher conversions.
Human mankind has always been attracted to speed. Whether at the Olympics, Formula 1, a horserace, shorter travel times, or getting things done. "Faster" has always been the aim. Google now has started using web performance as a signal as part of their ranking systems.
That's why web performance and your Core Web Vitals will have an impact on search rankings, and in effect, user retention, conversions and page impressions. Improving web performance is the next logical step to a better user experience. Nobody likes to wait.
In simple words: If you want your site to be more successful and leave your competition in the so-called dust, remove the friction, get fast and increase your conversions.
✱
Packaged as Google's Core Web Vitals, the importance of web performance has significantly increased.
Measure, Audit, Analyse
With a web performance audit, we analyse your site, observe its performance and evaluate the overall performance state of your site. As a result, we provide you with a comprehensive and actionable report on all the bottlenecks and possible areas of improvement.
Our report is a flexible, full action plan. With that in hand, we can together decide on a future-proof performance strategy and prioritise the issues.
Getting Up to Speed
Once we have audited and identified the problem areas of your site, we'll give our assessment on what to tackle first. Together we will discuss the benefits of each improvement and their best order of execution.
Most of the time, web performance optimisation is an ongoing process and requires us to assess and discuss capability requirements to keep up the results over time.
We will then dive into the nitty gritty of web performance optimisation and get you up to speed. Depending on your capabilities, we're also happy to work with your in-house engineering team and support you in a consulting capacity along the way.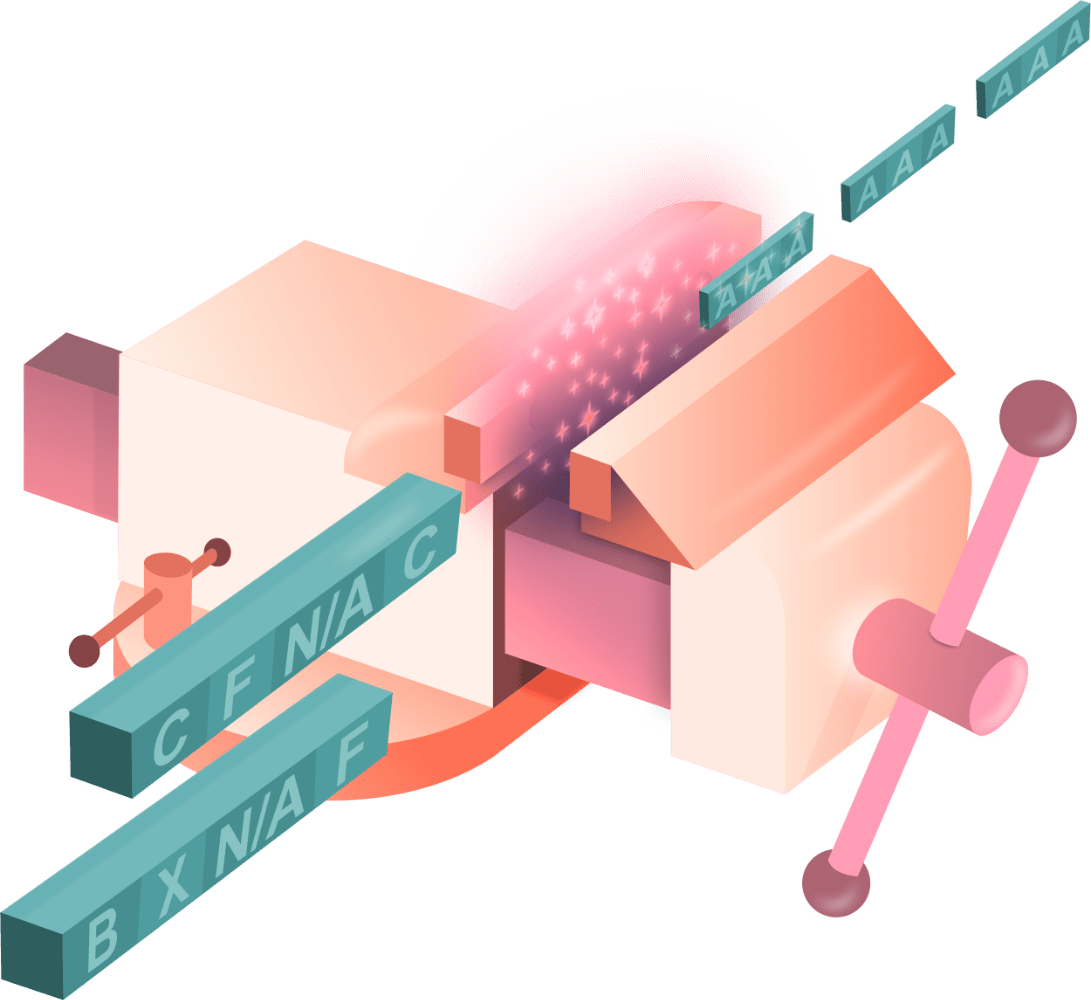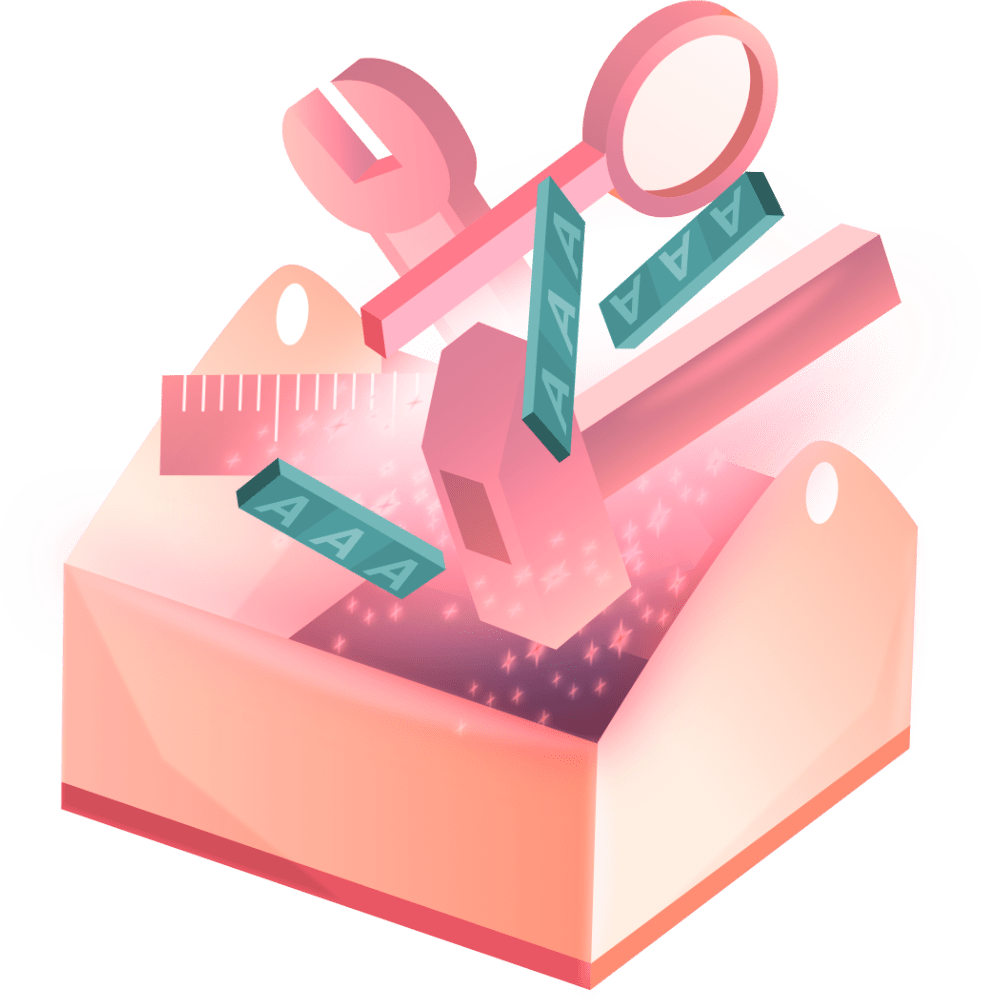 Hand-Crafted, Accessible Performance
With our hand-crafted sites, performance is built-in right from the start. Whether design, performance, accessibility or any other aspect, we have full control over the outcome, which allows us to tweak and optimise for the best experience, from start to finish.
At uforepublic we have established clear goals when building digital products and hold ourselves to strict criteria. This way we can make sure the sites we build exceed expectations and more importantly, outperform those of your competitors.
What They Say
The practical impact and real world results of improved web performance and core web vitals.
For more case studies and examples visit WPO stats.
Feel The Need for Speed, Yet?
You have learned about the importance of web performance and how we can help getting your digital product up to speed. As a first step, let's discuss your very own project and the opportunitites that lie in front of you.
Contact Us for a Free Consultation